#FFFFFF
To All Gilpin County Residents:This past October, Gilpin County Public Health offered free COVID-19 tests to community members to help prevent the spread of COVID in the county. It has just come to our attention that these tests were unfortunately shipped to us containing low buffer fluid levels, and therefore are defective. 
The County understands the need for childcare in our rural, mountain area, and would like your help in finding solutions. Please send an email to Lyndsey Denton at Ldenton@gilpincounty.org, if you are interested in serving on a childcare steering committee by December 22nd, 2023. 
Please participate in this survey and share your childcare solutions
The survey will close on December 31, 2023
forms.office.com/r/jW9wZPfmeq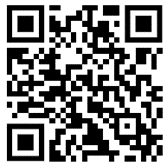 The Best Little County in Colorado
#FFFFFF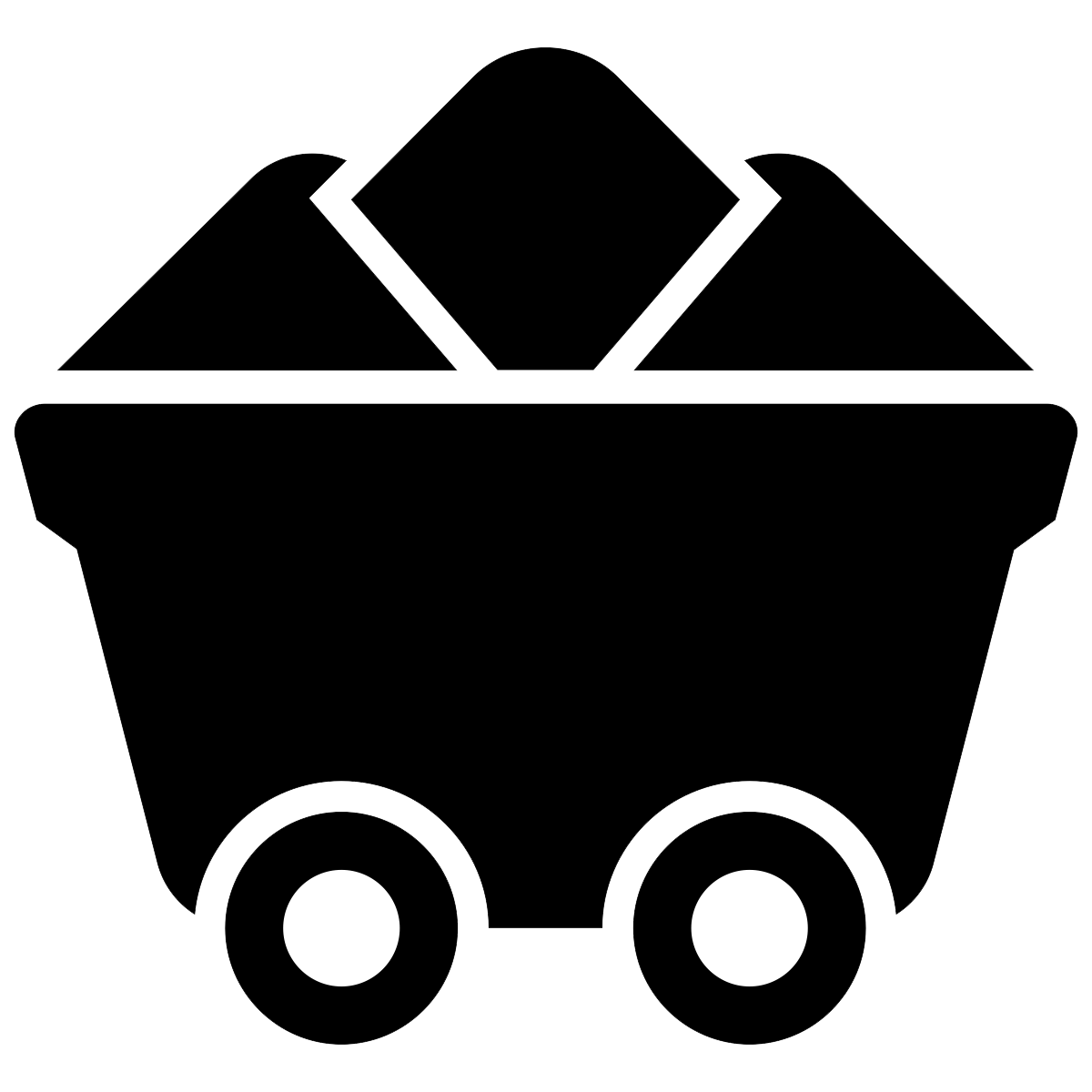 Rich History
Gilpin County, located in the high country east of the Continental Divide some thirty-seven miles west of Denver, was established in 1861 as one of the original seventeen counties of the Colorado Territory.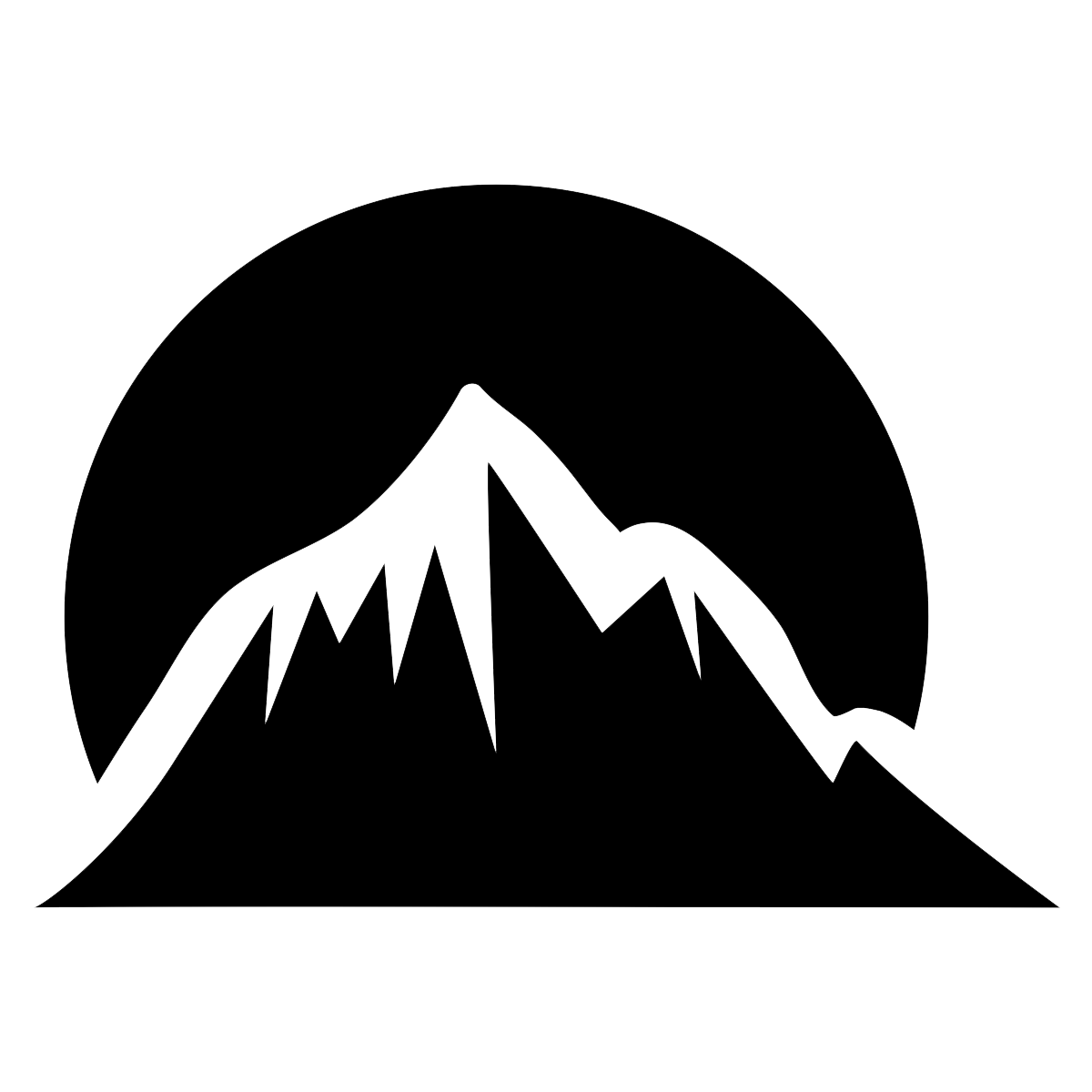 Scenic Beauty
While people, industries and fortunes come and go, the imposing beauty of the mountains along the Continental Divide provide daily inspiration for those drawn to Gilpin County.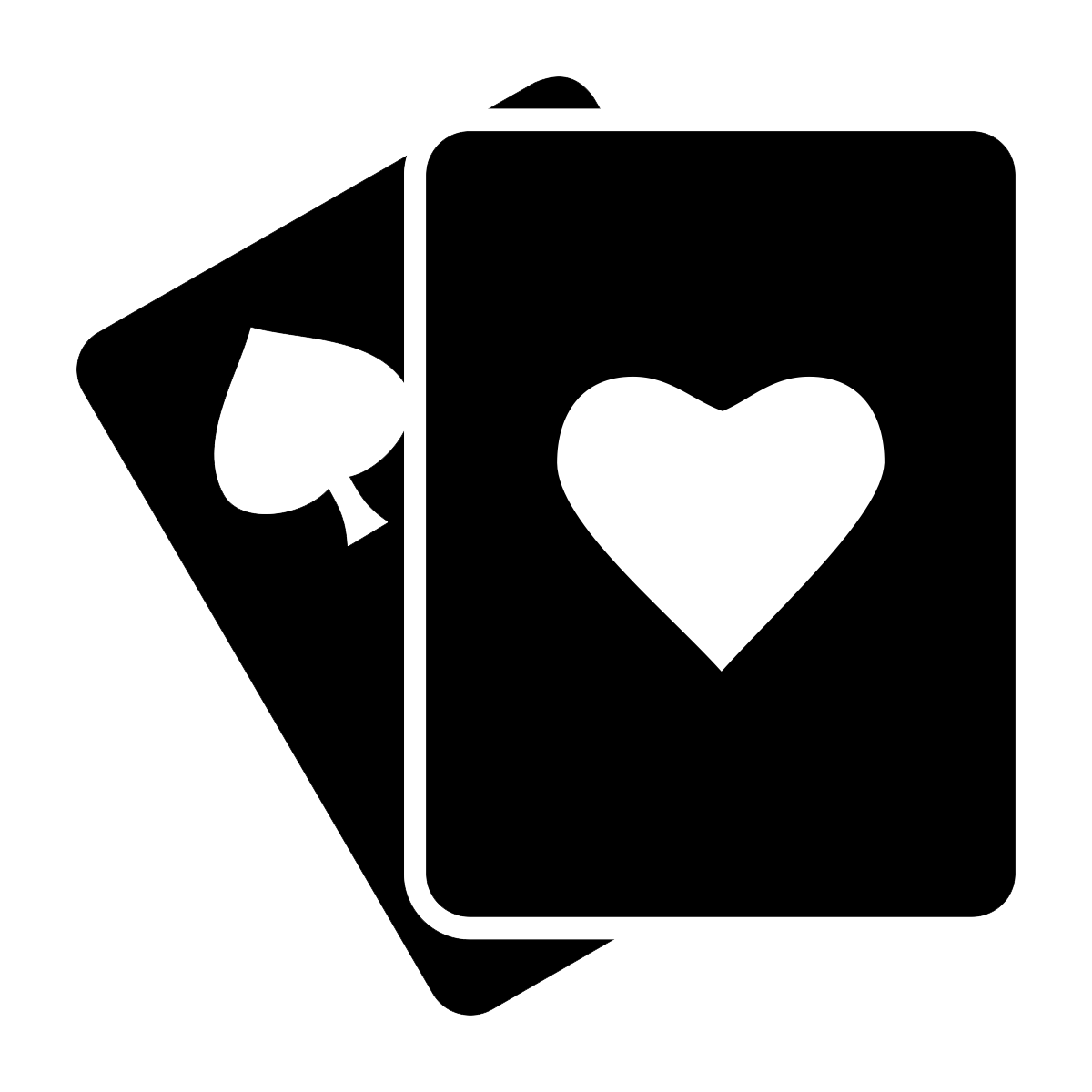 Limited Stakes Gaming
In 1990 a state-wide amendment passed that legalized limited-stakes gambling in Black Hawk and Central City. The initiative required that much of the proceeds from gambling would be provided to the Colorado State Historical Fund for Historic Preservation.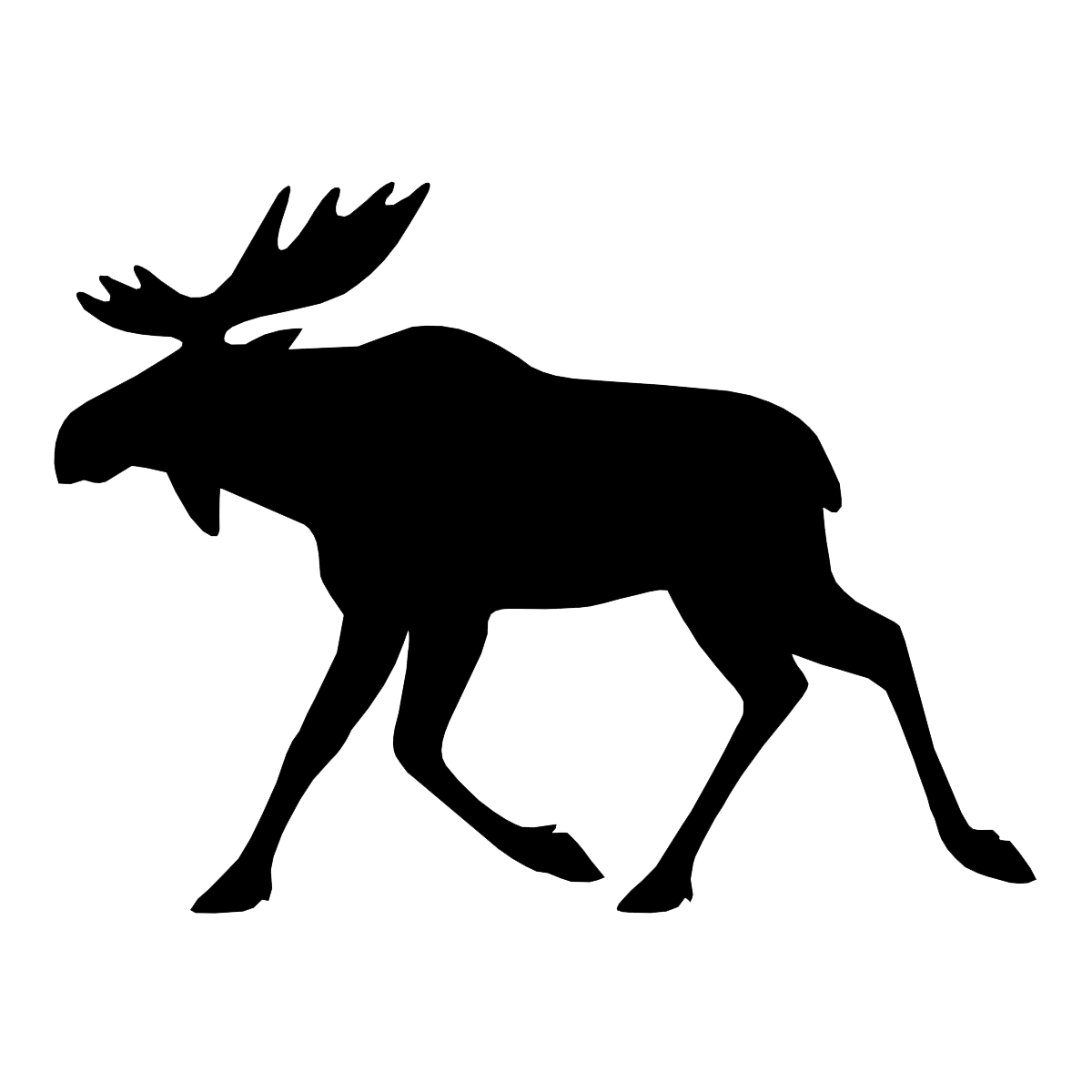 Living in the High Country
The high country is not for the fainthearted when Mother Nature sends a 100-year snowfall. A three-footer of spring white rain is not uncommon. Gilpinites need to be ready for prime time in the high country.