#FFFFFF
It's not too late to apply for your forest product permits for the Arapaho and Roosevelt National Forests. Permits are available for fuelwood, transplants and mushrooms from the Boulder, Canyon Lakes, Clear Creek and Sulphur Ranger Districts.
Notice is hereby given that a public Logic and Accuracy Test of the electronic voting machines will take place on Thursday October 6, 2022 at 12noon.
The Human Services &Public Health Building located at 15193 Highway 119 in Black Hawk will be closed from Monday September 26, 2022 through Friday September 30, 2022 due to a COVID-19 outbreak.  While our building is closed you can still reach us by phone at (303) 582-5444.  We are available to answer calls and direct
Cabrini Day
County offices will be closed Monday October 3rd in observance of Frances Xavier Cabrini Day.
The Best Little County in Colorado
#FFFFFF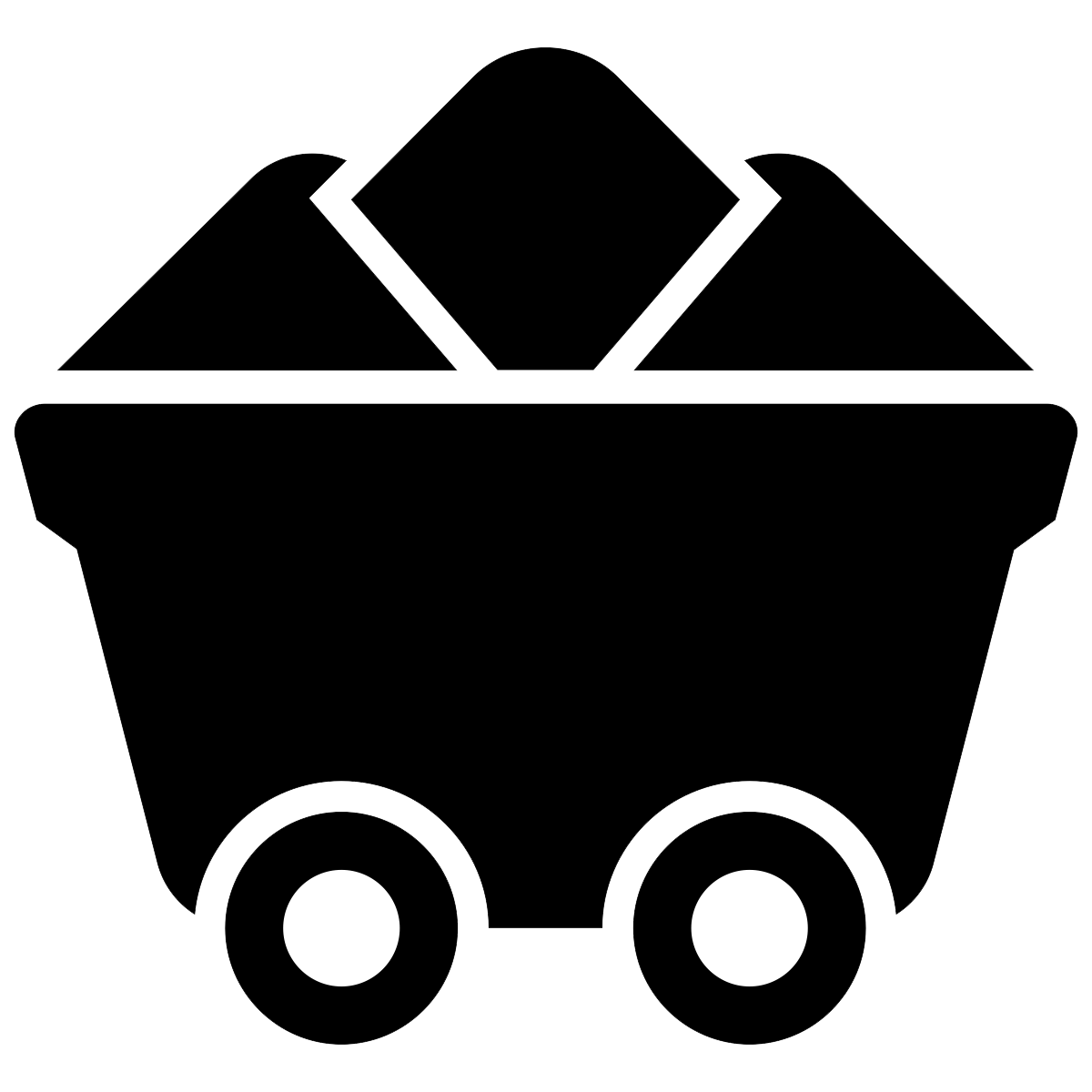 Rich History
Gilpin County, located in the high country east of the Continental Divide some thirty-seven miles west of Denver, was established in 1861 as one of the original seventeen counties of the Colorado Territory.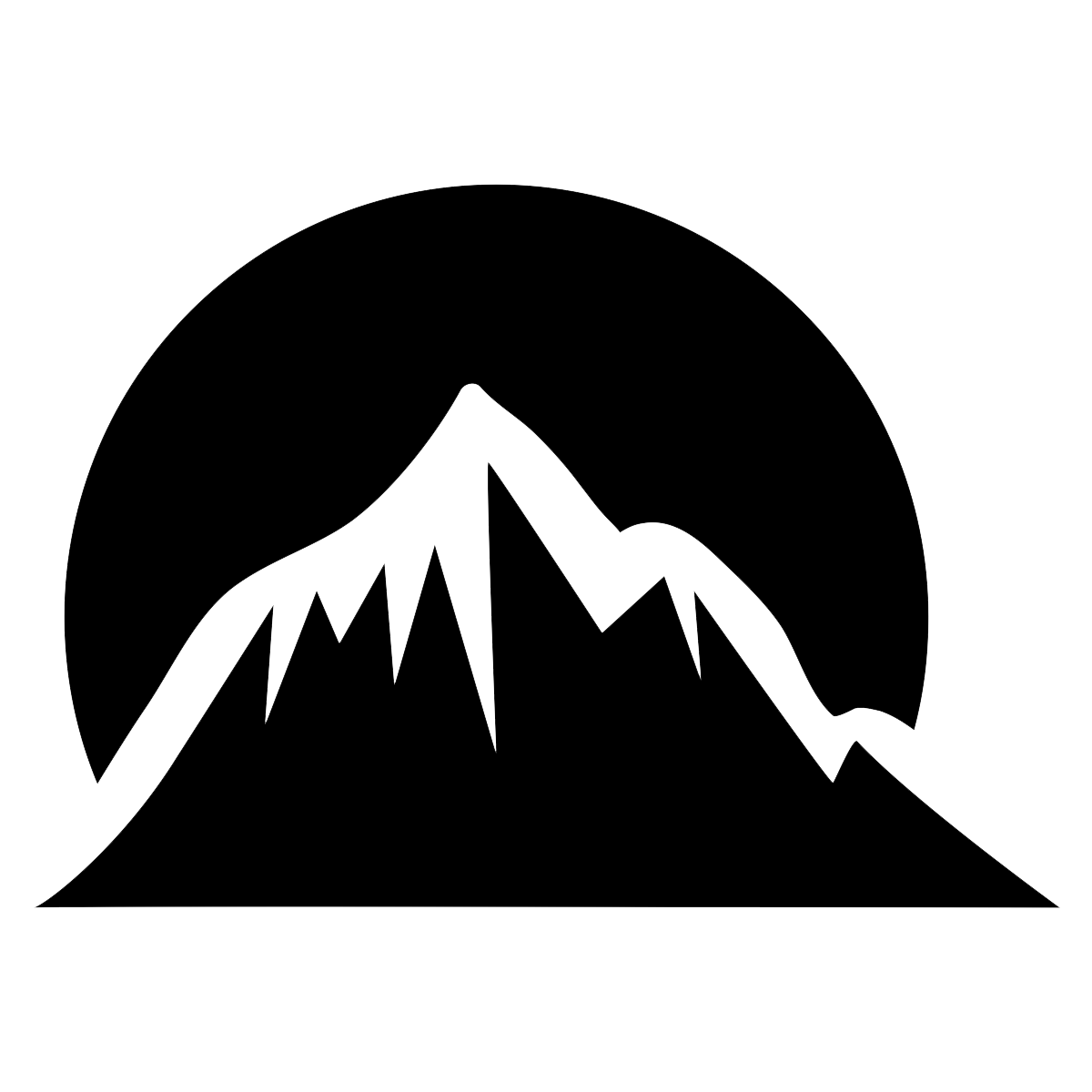 Scenic Beauty
While people, industries and fortunes come and go, the imposing beauty of the mountains along the Continental Divide provide daily inspiration for those drawn to Gilpin County.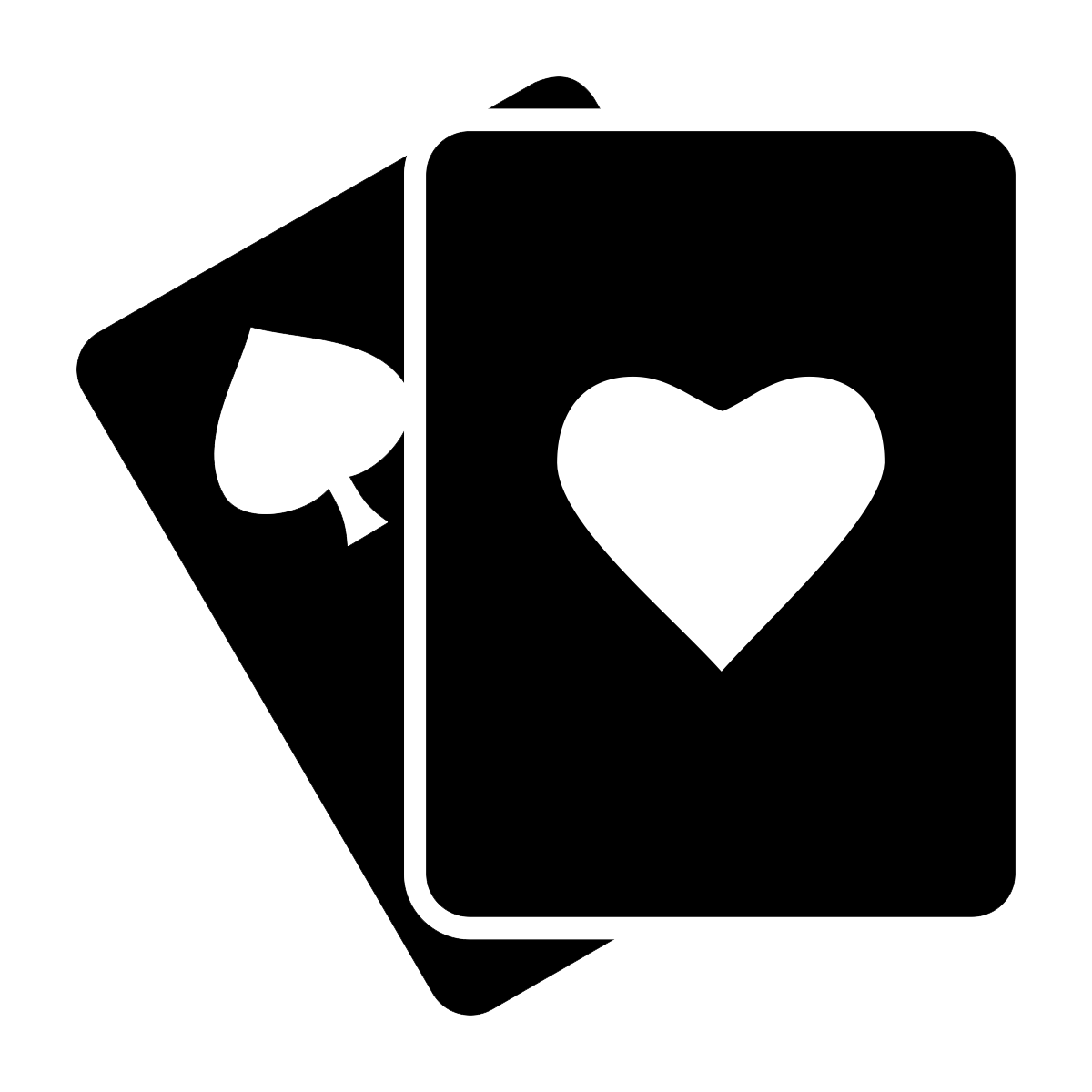 Limited Stakes Gaming
In 1990 a state-wide amendment passed that legalized limited-stakes gambling in Black Hawk and Central City. The initiative required that much of the proceeds from gambling would be provided to the Colorado State Historical Fund for Historic Preservation.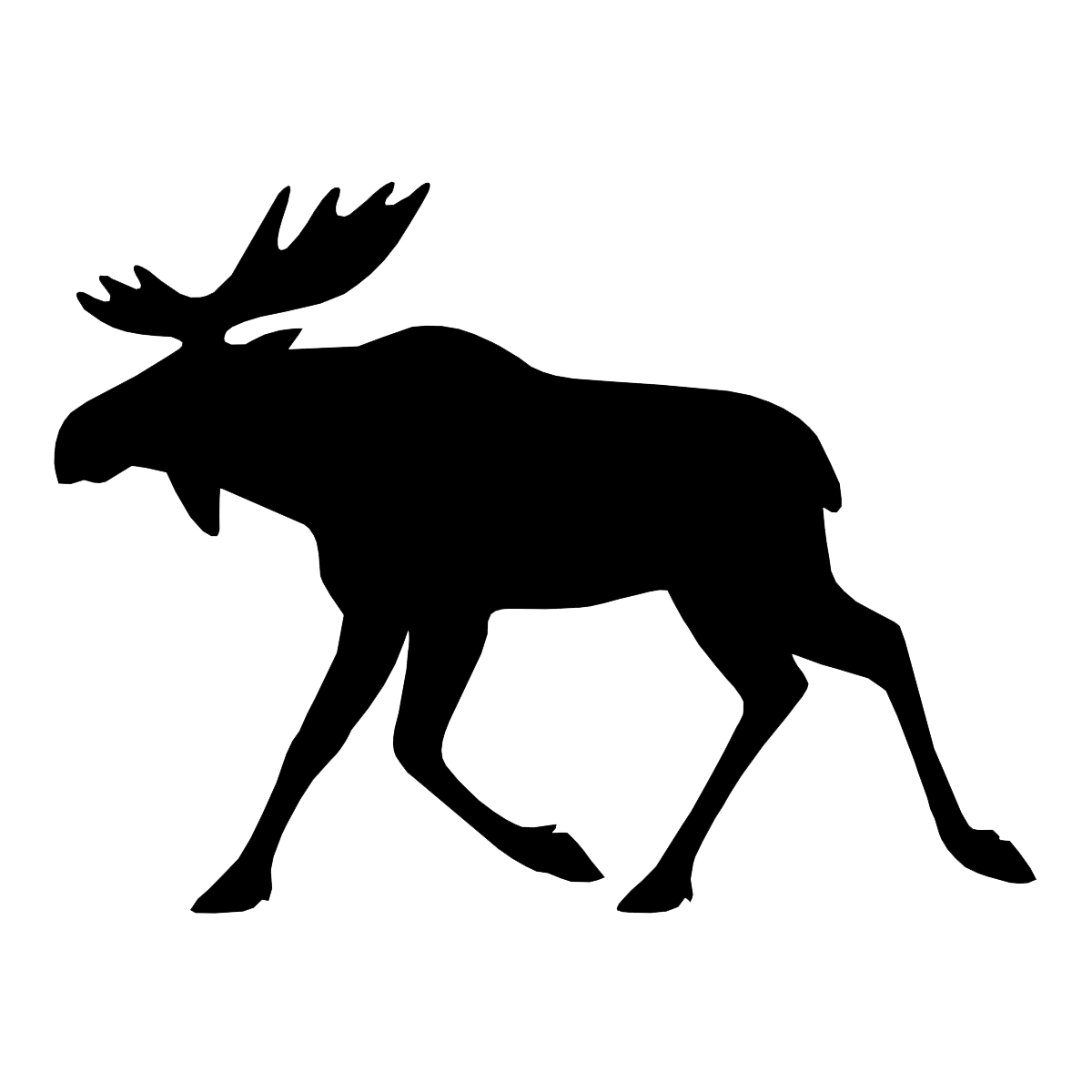 Living in the High Country
The high country is not for the fainthearted when Mother Nature sends a 100-year snowfall. A three-footer of spring white rain is not uncommon. Gilpinites need to be ready for prime time in the high country.