#FFFFFF
The Affordable Connectivity Programs gives eligible Colorado households up to $30 off of their monthly internet bills, as well as a $100 discount on laptops, tablets or desktop computers.
Due to a publishing error, Ordinance 22-02, "Prohibiting Firearms in All County Buildings" will be continued to the September 6 Regular Meeting. This is to ensure that we are in compliance with State law and County policy in regard to proper publishing of public notices in our two newspapers of record, the Weekly Register-Call and the Mountain-Ear.
Gilpin County Funding Request for Budget year 2023 are now available.
Fairground Frenzy
Date: Saturday, 9/10/22 9:30am-4:30pm
Location: Gilpin County Fairgrounds 
The Best Little County in Colorado
#FFFFFF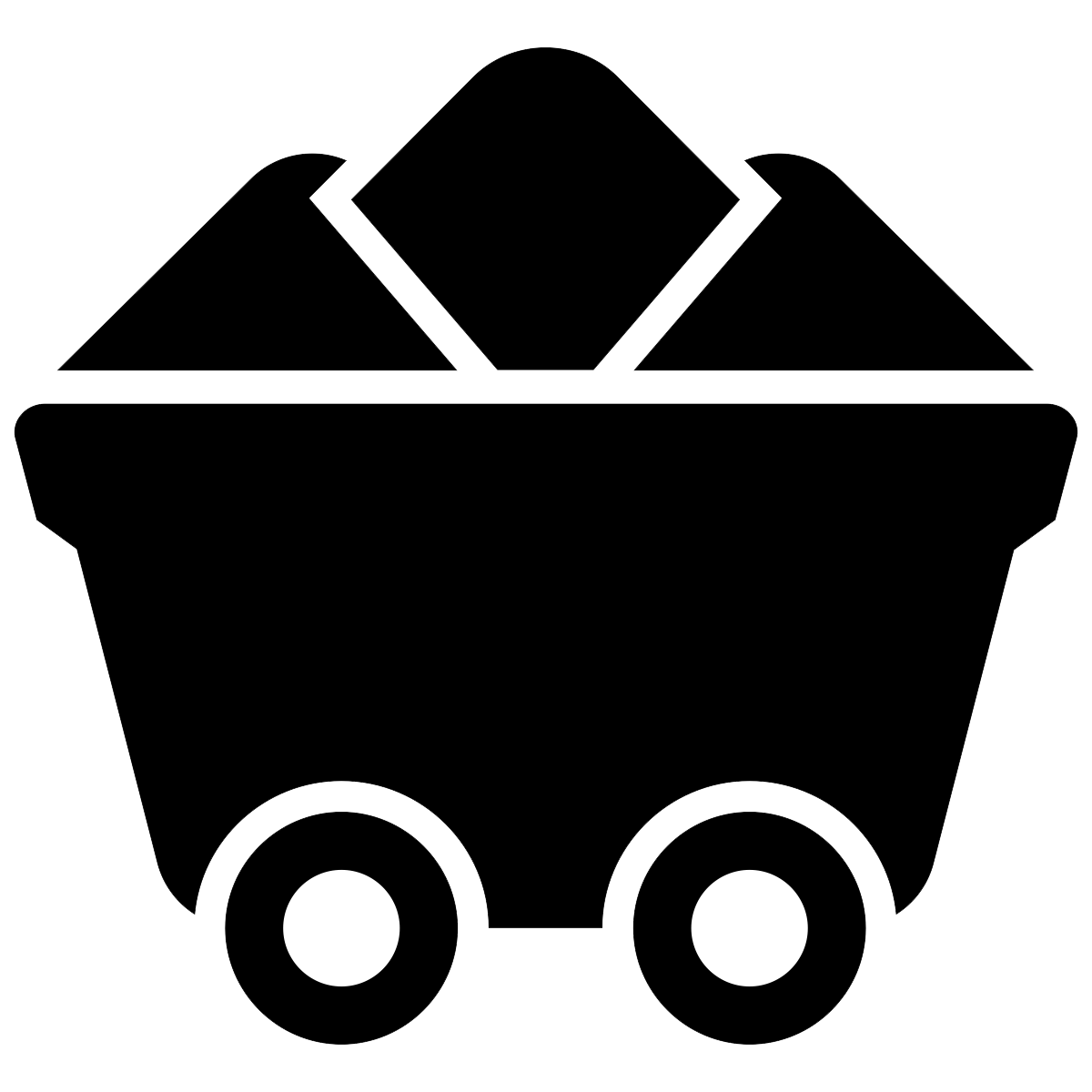 Rich History
Gilpin County, located in the high country east of the Continental Divide some thirty-seven miles west of Denver, was established in 1861 as one of the original seventeen counties of the Colorado Territory.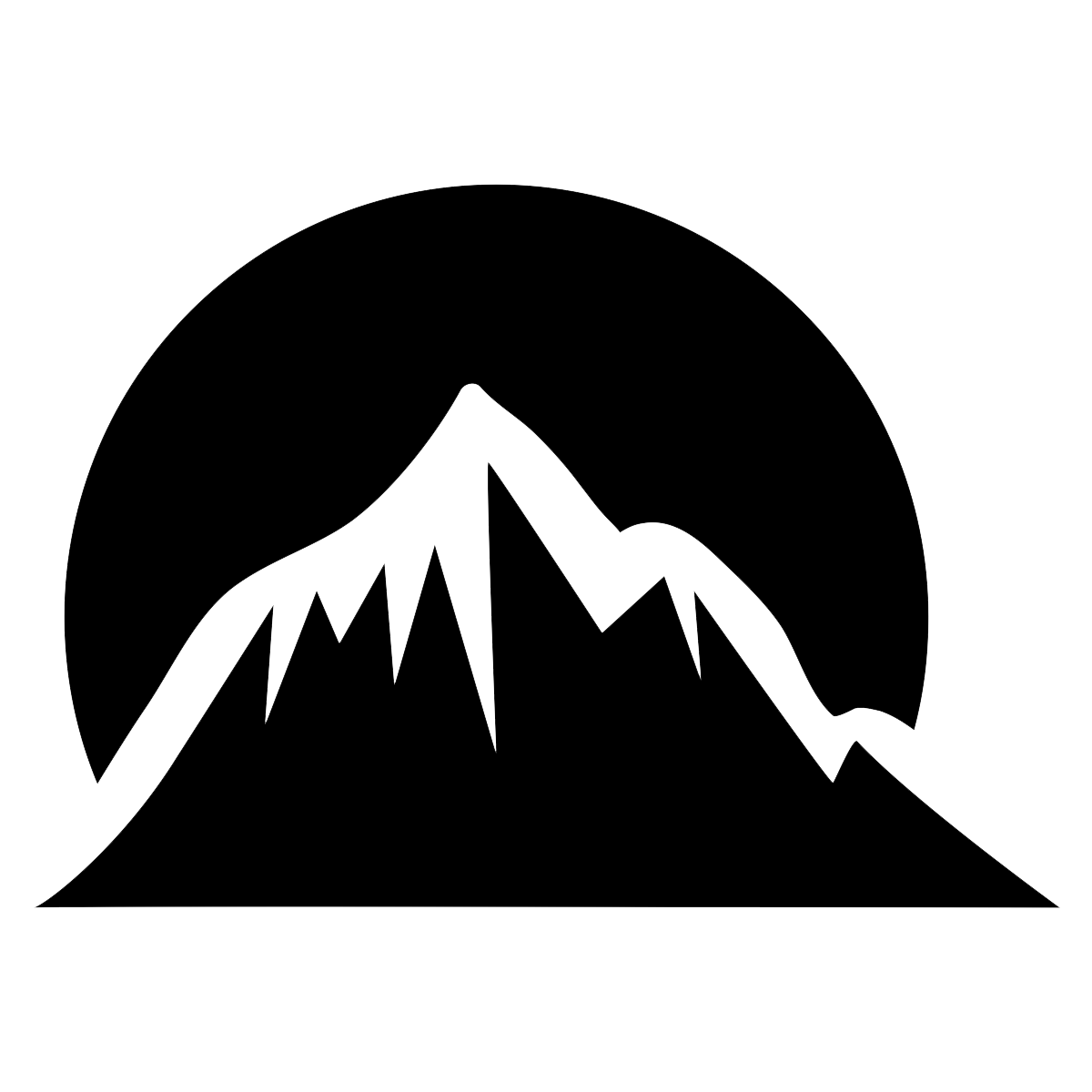 Scenic Beauty
While people, industries and fortunes come and go, the imposing beauty of the mountains along the Continental Divide provide daily inspiration for those drawn to Gilpin County.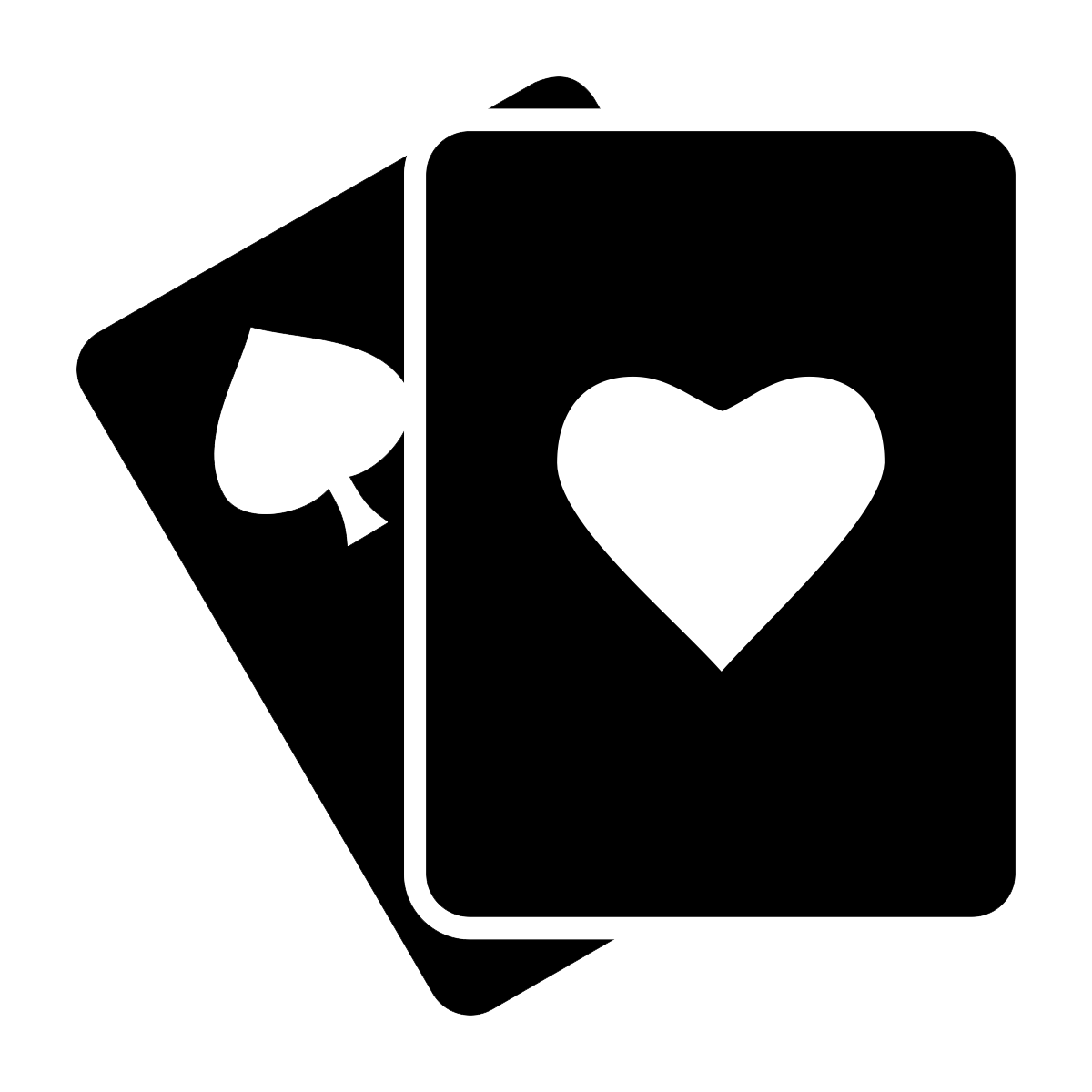 Limited Stakes Gaming
In 1990 a state-wide amendment passed that legalized limited-stakes gambling in Black Hawk and Central City. The initiative required that much of the proceeds from gambling would be provided to the Colorado State Historical Fund for Historic Preservation.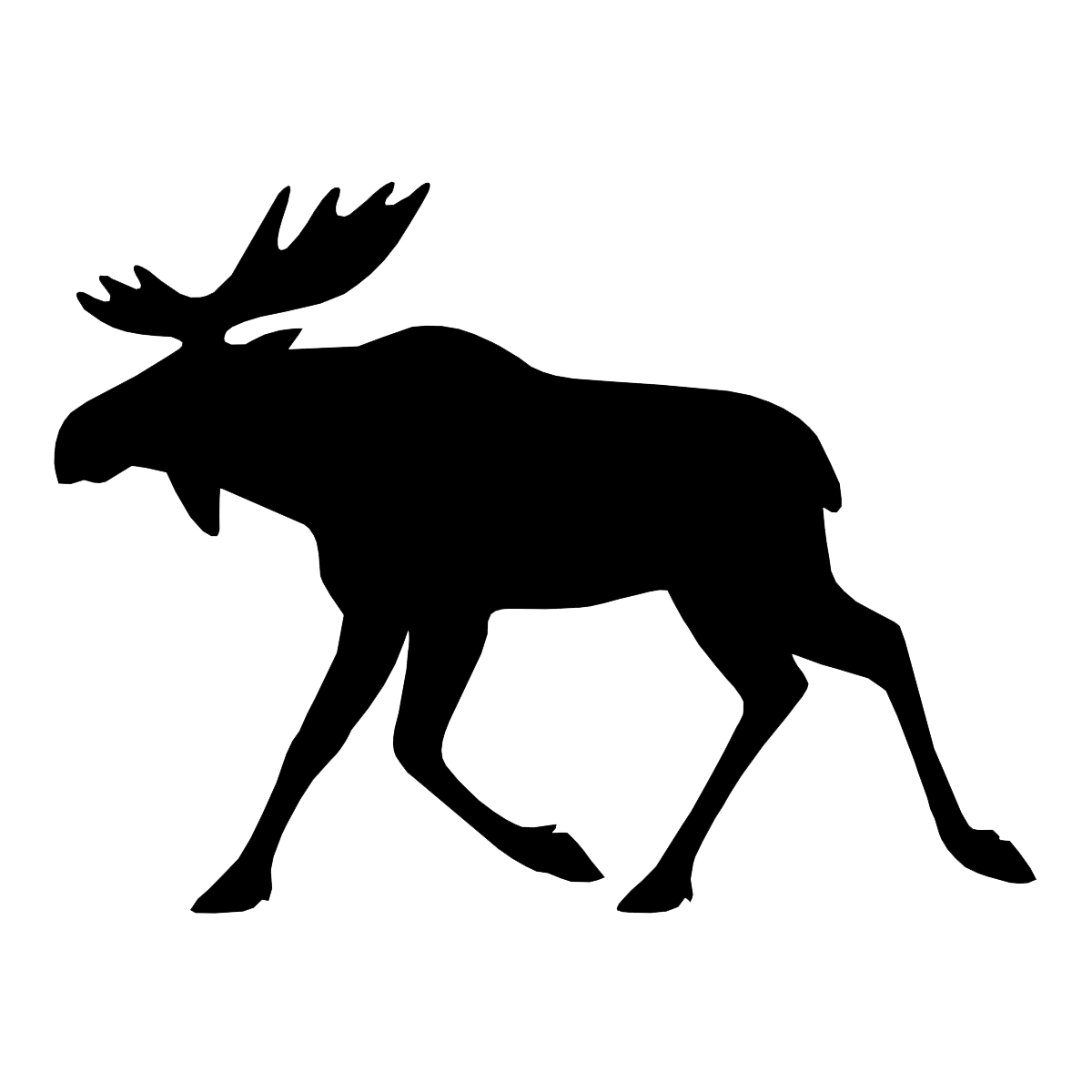 Living in the High Country
The high country is not for the fainthearted when Mother Nature sends a 100-year snowfall. A three-footer of spring white rain is not uncommon. Gilpinites need to be ready for prime time in the high country.